Saturday, June 16, 2018
1 Canada's Wonderland Drive, Vaughan, ON L6A 1S6, Canada
This event has already occurred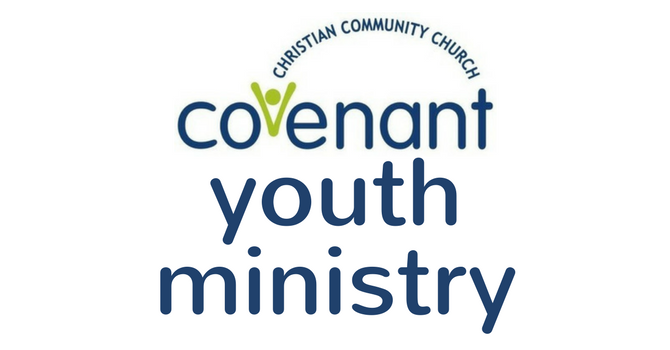 Join us for our exciting year end event!
We will be leaving the church at 8am on June 16th for an exciting day at Wonderland followed by the Wonderjam Concert. WonderJam performances will begin in the early afternoon and performances may run past park closing at 10pm. We will call with an estimated return time after leaving the park. The cost for the trip is $55 which includes Admission to Canada's Wonderland, Splash Works Water Park and the festival!
A small portion will also go towards parking and gas costs. Beginning in mid-May each year, Grade 5 students are invited to join the Jr High program. We would love to see them join us for this exciting event! If you would like to purchase extra tickets, to go on your own or as a family, we can purchase them as part of the group rate for a cost of $50 each.
Please return permission forms and money as soon as possible so we are able to arrange enough transportation for the students. Money and forms are due by May 16th at the latest!
If you already have a Wonderland Seasons Pass the cost per ticket is $35 for the concerts and a very small amount for travel.