Friday, April 5, 2019
6:30 - 8:30 pm
95 Robert St. E., Penetanguishene, ON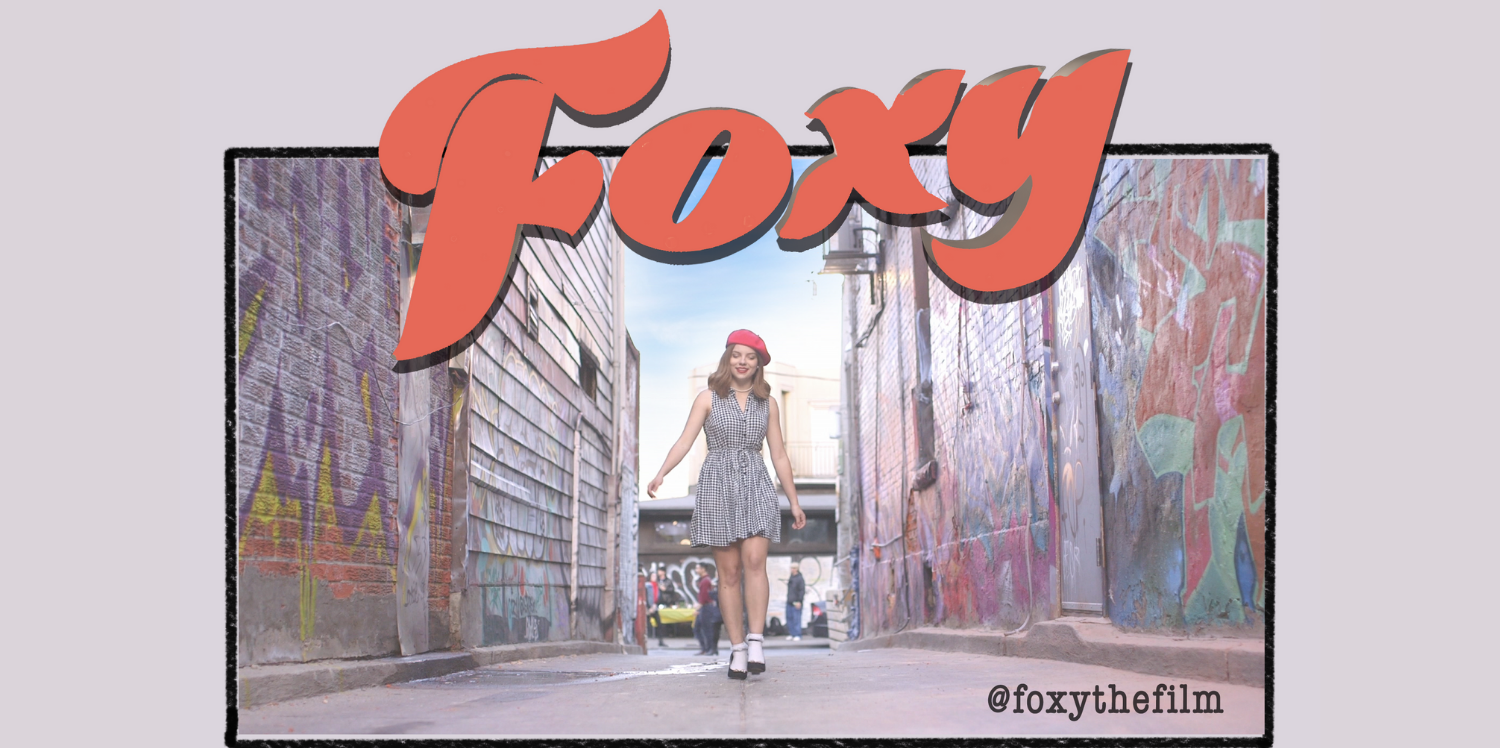 Join us for a viewing of 'Foxy', a documentary by Trista Suke (one of Covenant's own!) as she shares, in a witty, inspiring, and thoroughly enjoyable way, her journey with Alopecia and her road to self-acceptance. It is a really relatable story that anyone who struggles to see that we are all 'fearfully and wonderfully made' will be inspired by. Following the viewing, will be a Q&A with Trista - the writer/director/producer/star.
Doors will open at 6 pm. This event is free of charge and suitable for anyone grade 7 and older.