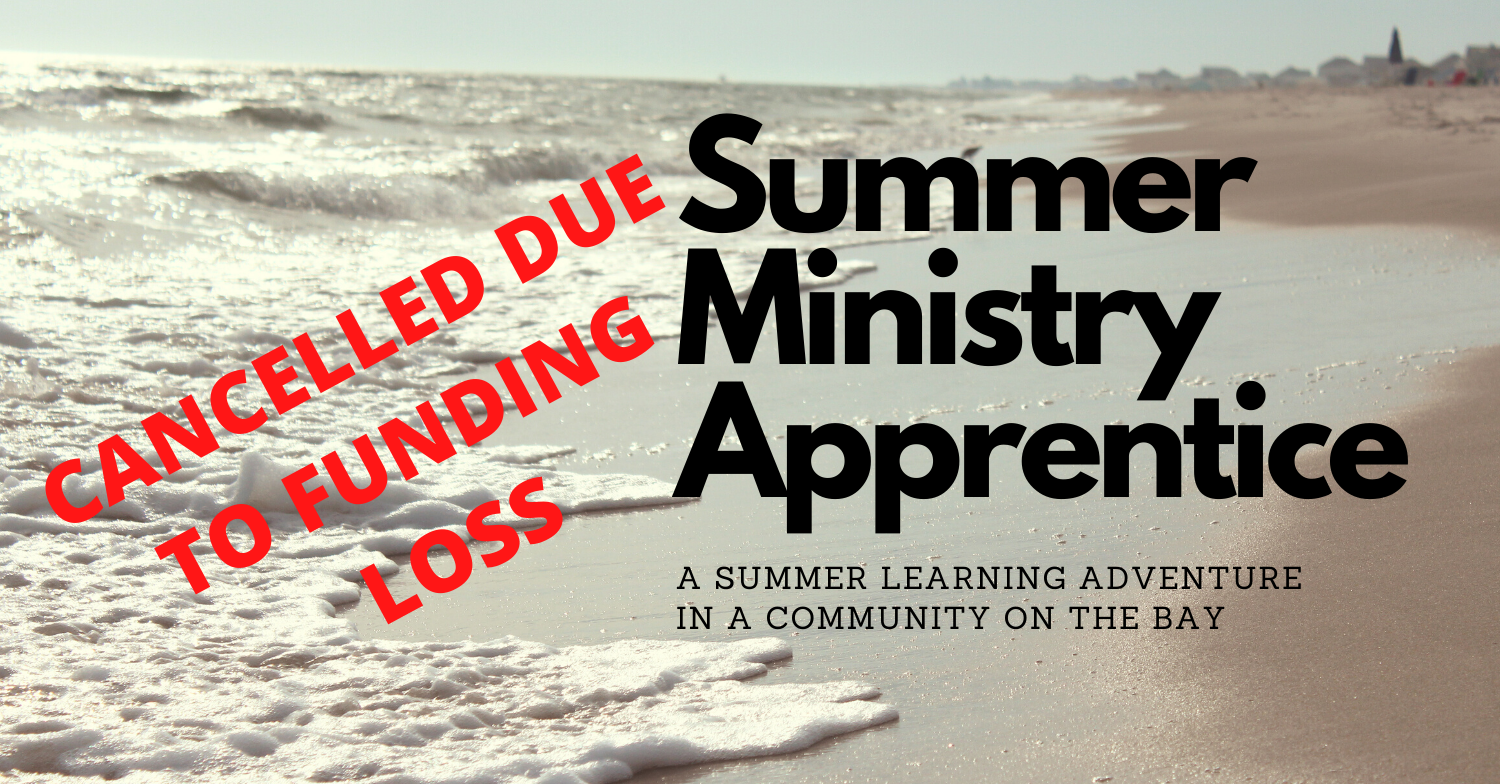 UNFORTUNATELY DUE TO THE COVID-19 PANDEMIC THE FUNDS PREVIOUSLY AVAILABLE TO HIRE THIS POSITION ARE NO LONGER AVAILABLE. WE PRAY THAT DOORS WILL OPEN FOR ALL STUDENTS WHO ARE LOOKING FOR VALUABLE - EVEN LIFE CHANGING - MINISTRY EXPERIENCES THIS SUMMER.
Covenant Christian Community Church is looking for a Summer Ministry Apprentice between the ages of 18 and 25. Our ideal candidate would love Jesus, love people (particularly kids and youth), and be excited to develop their gifts and spiritual life within a loving and affirming church family.
Time as our Summer Ministry Apprentice would allow you to have others invest their time and energy in your wellbeing while investing your time and energy in the wellbeing of others. Our candidate would not just be a part of our church family for the summer, they would also be a part of the FLOW Internship program and grow together with a cohort of likeminded young people.
For more information about the qualifications and expectations involved in FLOW visit flowintership.com. For details about our Summer Ministry Apprentice position see the document below.
If you have any questions or would like to apply for the position, please message Jon at [email protected].