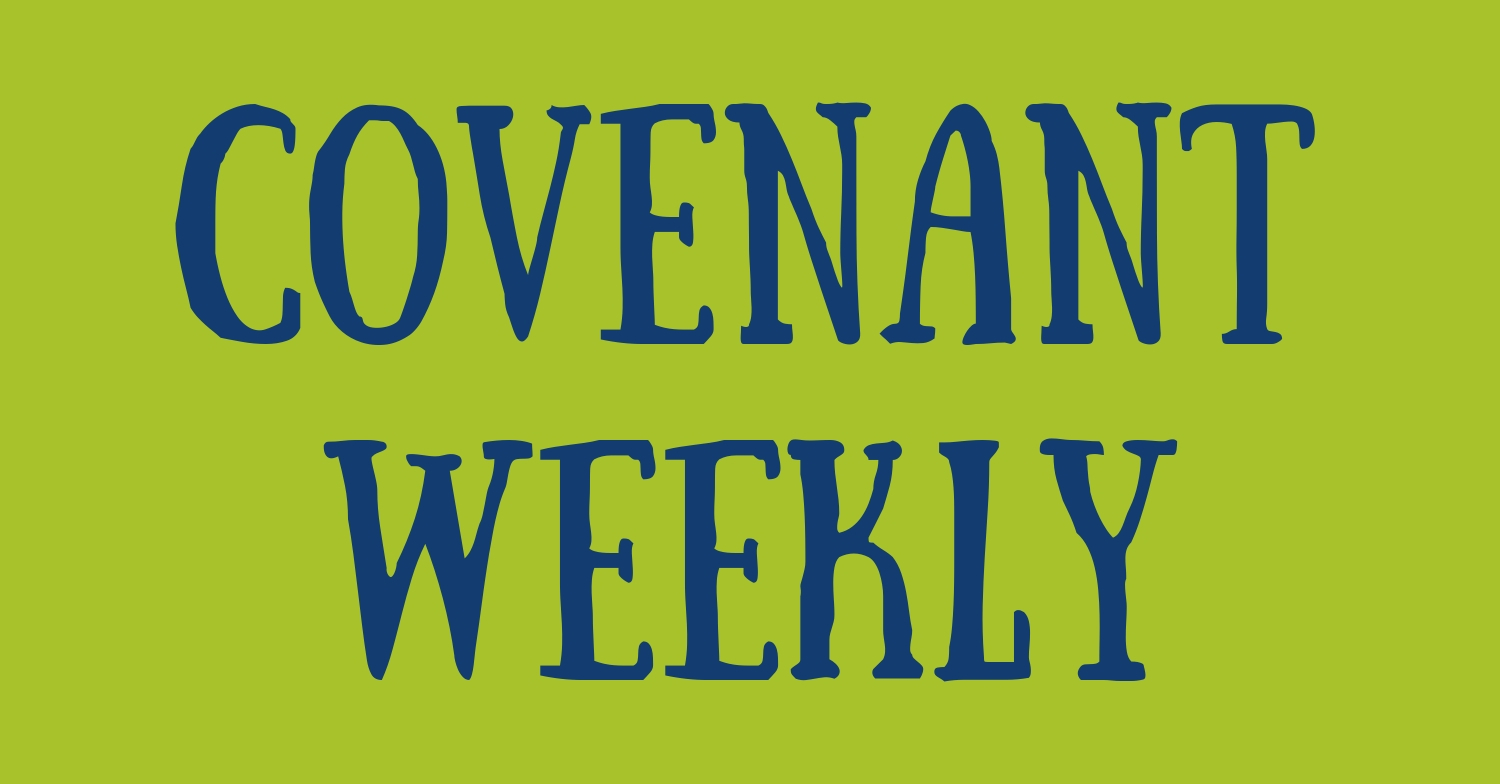 Our Father in heaven, may your name be kept holy.
May your Kingdom come soon.
May your will be done on earth, as it is in heaven.
Give us today the food we need, and forgive us our sins, as we have forgiven those who sin against us.
And don't let us yield to temptation, but rescue us from the evil one.
For yours is the kingdom and the power and the glory forever. Amen.
________________________________________________________________________________
This prayer Jesus taught us closes with a simple, but significant acknowledgement.
For yours is the kingdom and the power and the glory forever. Amen.
This short ending is not in our oldest manuscripts. It is very possible that this was never a part of what Jesus said, but the spirit behind it is an essential part of Christian prayer.
The kingdom we belong to - it is God's. It is not mine. It is not yours. It does not belong to the church. It is not limited to things with a Jesus' fish sticker on it. We are seeking his good for the world, not our own. We do so knowing that he is a loving father who has our best in his heart, but it is not our kingdom. And this is good because a kingdom that aligns with the heart God is far better than the kingdoms we are responsible for! Acknowledging that our kingdom is God's fosters hope.
The power belongs to God, too. What a gift to know that I don't need to rely on my power to see this prayer accomplished. Certainly, I have a role to play, but even the power behind my investment is breathed into me by God. This is especially a gift when I feel like I have no power left to give - when I'm at the end of my rope and filled with desperation. It ultimately isn't about my power. The power is God's. Acknowledging this fosters confidence.
And with that . . . the glory is God's, too. As I let go of pursuing my own kingdom through my own power, I also let go of pursuing the glory. Sure. I appreciate affirmation. But what the growing and maturing follower of Jesus really wants is for people to see the love of God reflected through them. The celebrity culture of our world is antithetical to a kingdom where all glory belongs to God. Acknowledging this fosters humility.
Yours is the kingdom and the power and the glory.
Our Father, please make it so.