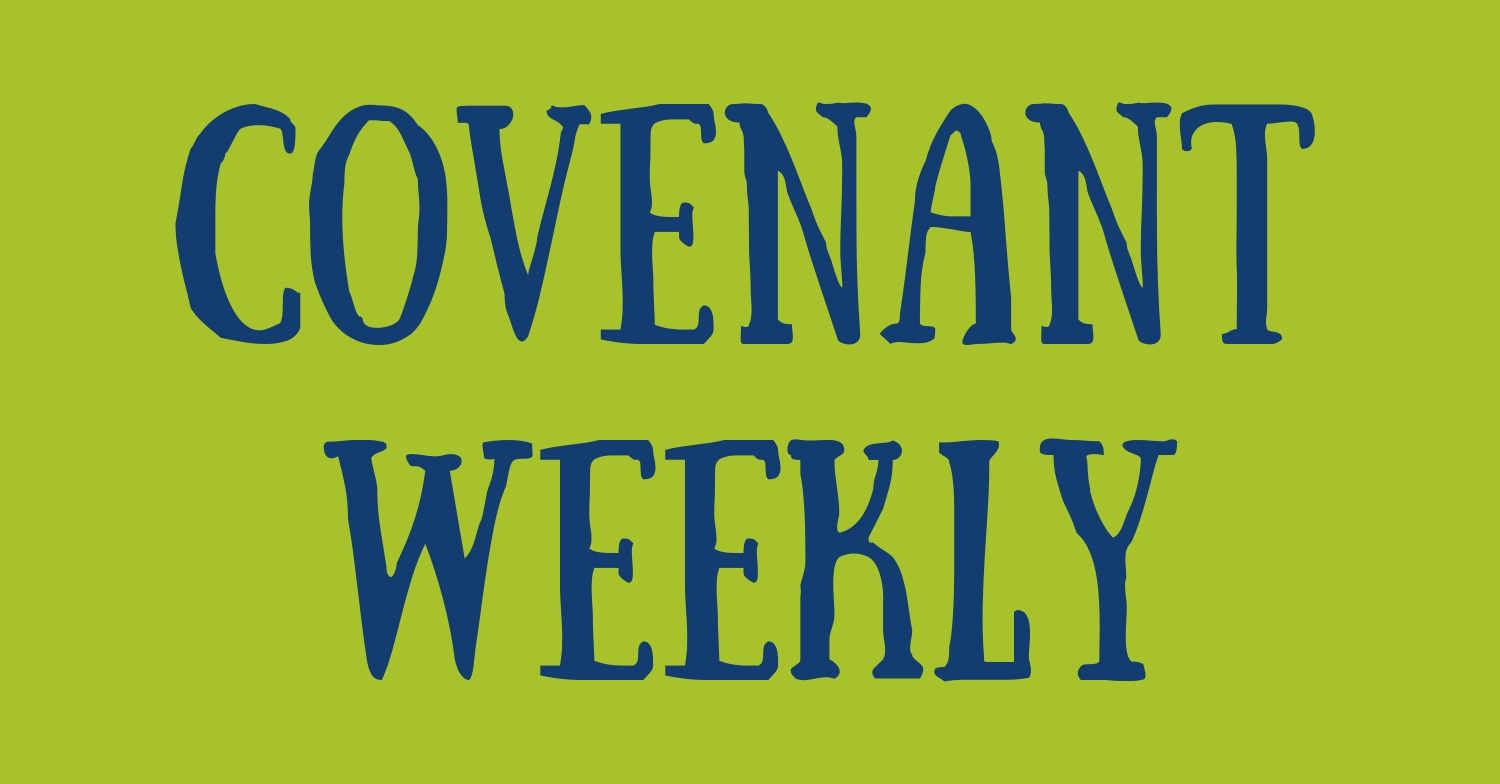 There are times when logic no longer cuts it. Arguments, points, and counterpoints become mere noise blending into the chaos around us. When art is all that can really speak truth, provide comfort, or inspire hope. Today, I invite you to take a few minutes to listen to some tracks which are designed to inspire us to something more.
The first is a spoken word poem by Joel McKerrow. (www.joelmckerrow.com) Be warned . . . in this Joel speaks clearly and bluntly of much of the darkness and horror in our world. But not to dwell there. Rather, to inspire us to pursue a world in which these things are no more. Where, as he says, "This world is as she was always meant to be."
The second is a short song by Ben Rector. This song has become a prayer of mine.
I pray these are a blessing to you.