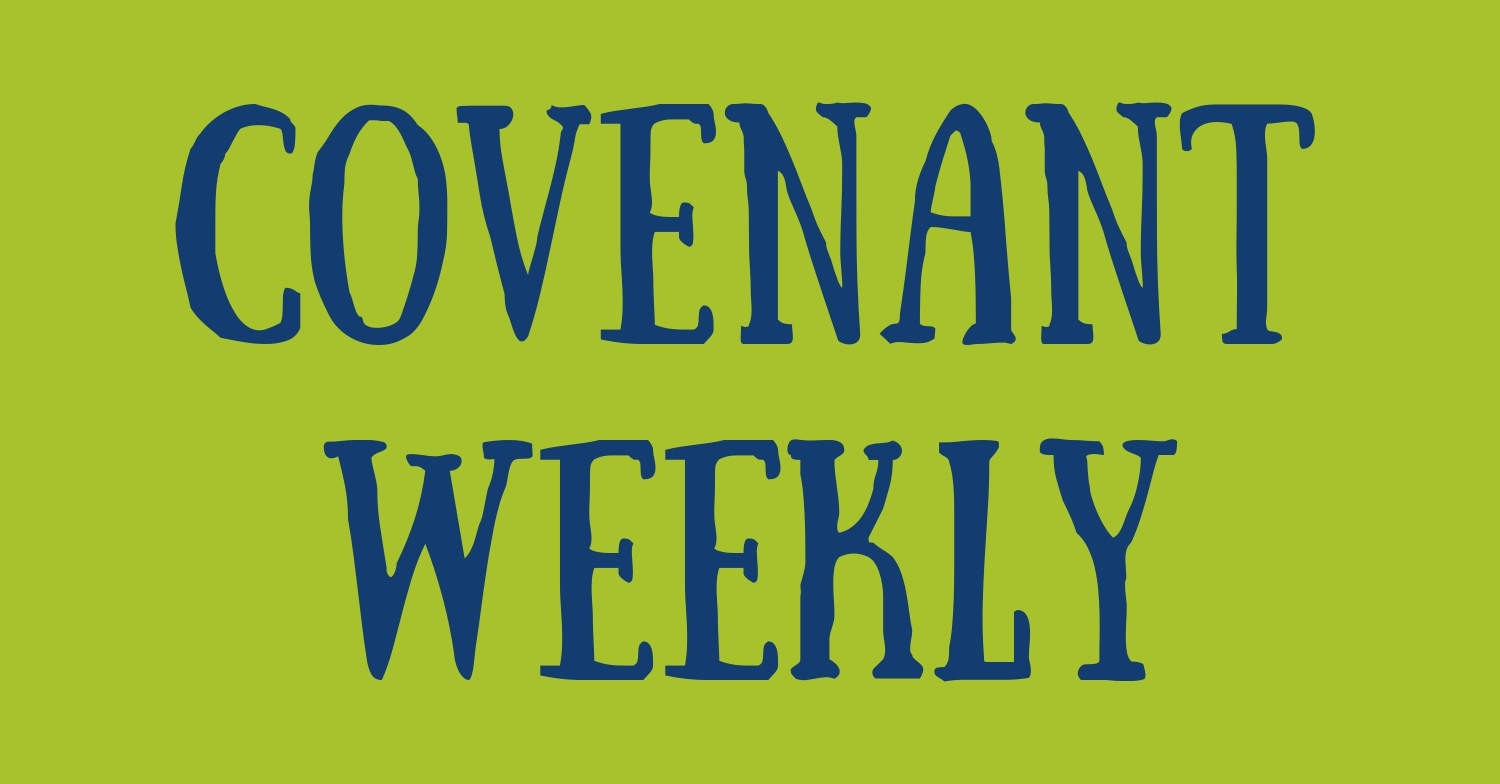 Our Father in heaven, may your name be kept holy.
May your Kingdom come soon.
May your will be done on earth, as it is in heaven.
Give us today the food we need, and forgive us our sins, as we have forgiven those who sin against us.
And don't let us yield to temptation, but rescue us from the evil one.
For yours is the kingdom and the power and the glory forever. Amen.
We continue our journey through this prayer Jesus taught his disciples. Today we consider, "May your name be kept holy."
What does it mean for us to pray that God's name be kept holy? The idea of holiness is really about being set apart or consecrated or pure. Perhaps "unspoiled" would be a good way of thinking about it.
In 1995 Joan Osborne wondered "What if God was one of us? Just a slob like one of us? Just a stranger on the bus tryin' to make his way home?" At the beginning of the song, she considers the idea of facing God in all his glory but then moves to explore God as "just a slob" among us desperate to find his way back to heaven. Jesus, in this prayer seems to suggest a third way of considering the reality of God.
By becoming God in the flesh, Jesus did indeed become just like us. And yet God remains holy. Set apart. Unspoiled by the sin and mess of the world. Not unimpacted by it. Unspoiled by it. Still set apart. He is both like us and full of his glory.
As we approach God in prayer we approach a God who understands our reality. But I am so glad that our God is also holy - set apart. A father who is present with us in our reality, but not wrecked by it. His holiness reminds me that there is hope. That there is more than what I feel and experience and that one who lives in that set-apart place is holding on to me while I journey. By keeping my eyes on him, I can move forward with my prayer in confidence know it is heard, understood, and met by someone who can actually respond to it from an unspoiled place.