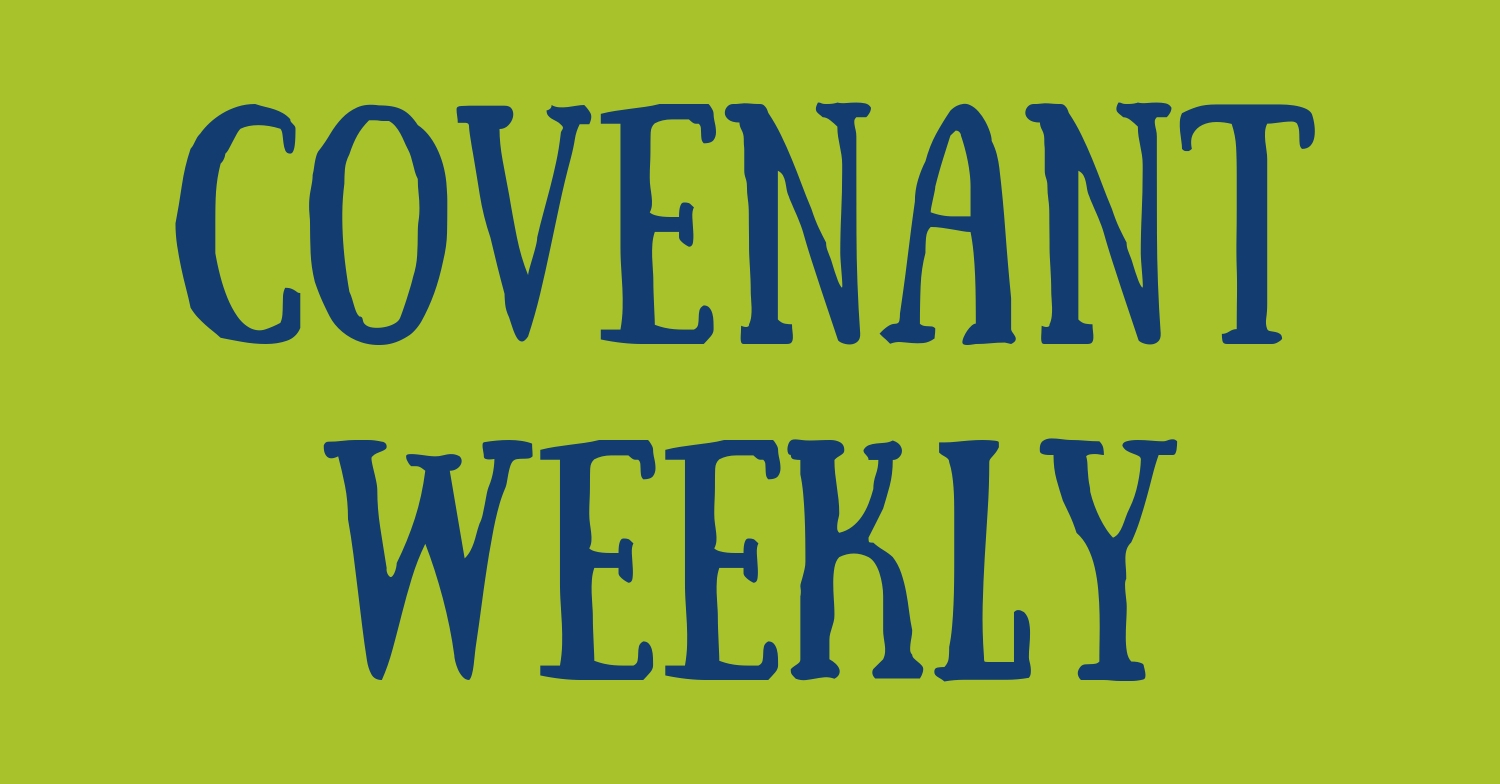 Praise the Lord.
Praise God in his sanctuary;
praise him in his mighty heavens.
Praise him for his acts of power;
praise him for his surpassing greatness.
Praise him with the sounding of the trumpet,
praise him with the harp and lyre,
praise him with timbrel and dancing,
praise him with the strings and pipe,
praise him with the clash of cymbals,
praise him with resounding cymbals.
Let everything that has breath praise the Lord.
Praise the Lord.
Psalm 150
The Psalms, Israel's hymnal, is the longest book of the Bible. Within it, you will find every aspect of the human experience. Grief due to the loss of a child. Exaltation over great victories. Hope for promises made and longed for. Despair because of deep loneliness. Awe through the observance of glorious creation.
All of it is observed and explored through this vast and expansive book of songs and poems.
And when it gets through all of it to the end we find Psalm 150. All of that movement through the realities of life culminates in a brief but powerful declaration.
Praise the Lord!!!
This gives me such hope. I personally know all the different moments the collection of Psalms touches on. I know the grief, exaltation, hope, despair, and awe. And those moments, those feelings can overwhelm me and it can seem that they are the full story. This is especially true when I'm dealing with the "hard" feelings of despair, grief, and even hopelessness.
Knowing that the Psalms can fully acknowledge those things and enter into them deeply (see Psalm 137 to see just how raw and honest the Psalms can be) and yet ultimately move to a place of praise kindles the hope in me about where our experience is going.
The hope offered in Jesus doesn't take away the realities of today. It enters into them. It offers God's presence in the midst of them. And it points forward to a day when the final word will be praise. If you ask me exactly how we'll get there, I likely can't offer you all the answers you seek. If you want me to explain all that we experience. I can't satisfy that longing. What I can do is point you to Jesus who conquered death, invites us into life, and promises that his rescue will one day be completed. And when that happens, I sure hope we'll get the answers we desire.
Until then, we can hold on to the hope that I can be fully present in the realities of today and look forward to the day when it all ends with praise.
Hallelujah!
For our Lord God Almighty reigns.
Let us rejoice and be glad
and give him glory!
For the wedding of the Lamb has come,
and his bride has made herself ready.
Fine linen, bright and clean,
was given her to wear.
Revelation 19:6-8