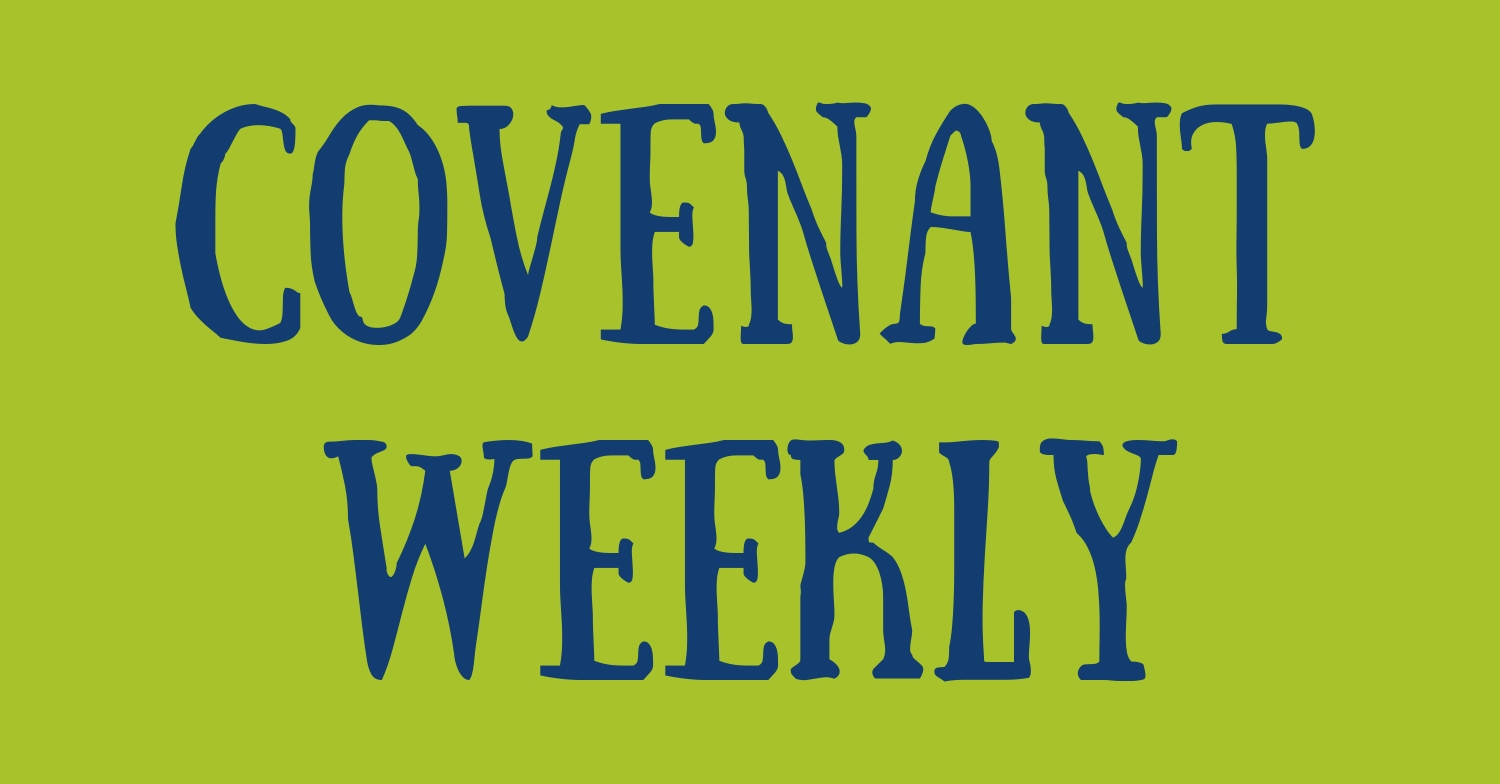 When he [John] saw Jesus passing by, he said, "Look, the Lamb of God!" When the two disciples heard him say this, they followed Jesus. . . . Andrew, Simon Peter's brother was one of the two who heard what John had said and who had followed Jesus. The first thing Andrew did was to find his brother Simon and tell him, "We have found the Messiah" (that is, the Christ). And he brought him to Jesus.
The next day Jesus decided to leave for Galilee. Finding Philip, he said to him, "Follow me." . . . Philip found Nathanael and told him, "We have found the one Moses wrote about in the Law, and about whom the prophets also wrote - Jesus of Nazareth, the son of Joseph." "Nazareth! Can anything good come from there?" Nathanael asked. "Come and see," said Philip.
John 1:35-36, 40-42, 43, 45-46
As we've been working through our series on the gospels - the records of good news - we have suggested that the writers are trying to introduce us to Jesus, not just tell us about him. If one reads the gospels you will see time and time again that people often meet Jesus because one person who had met him, decides that he is important enough to introduce others to him.
It begs the question, as we are being introduced to Jesus through writing to designed to introduce us to Jesus, who are we introducing to Jesus? Who are we going to and saying, "I would like you to meet someone who has changed my life!" Maybe a first step is to introduce them to a group of people who know Jesus and are trying to live in his way? Easter is a great time to invite people to come to church in an effort to introduce them to Jesus.
It is important to note that the goal is not getting someone to church. Churches across Canada are filled with people who come because of tradition or community or a good show or fear or to gain intellectual knowledge but haven't met Jesus. But if we are a people who have met Jesus and we are gathered together focused on Jesus, our gatherings should be a great place for us to introduce others to him, too.
So as we head towards Good Friday and Easter, let's consider who we can introduce to Jesus. Maybe that starts over a coffee meeting where we can share our story. Maybe it starts while going for a walk. Maybe it starts with an invitation to join us at church and coming over for lunch after. I don't know how it will work best for you and your friend, but I pray we will each consider who we will try to introduce to this one who has changed our lives.