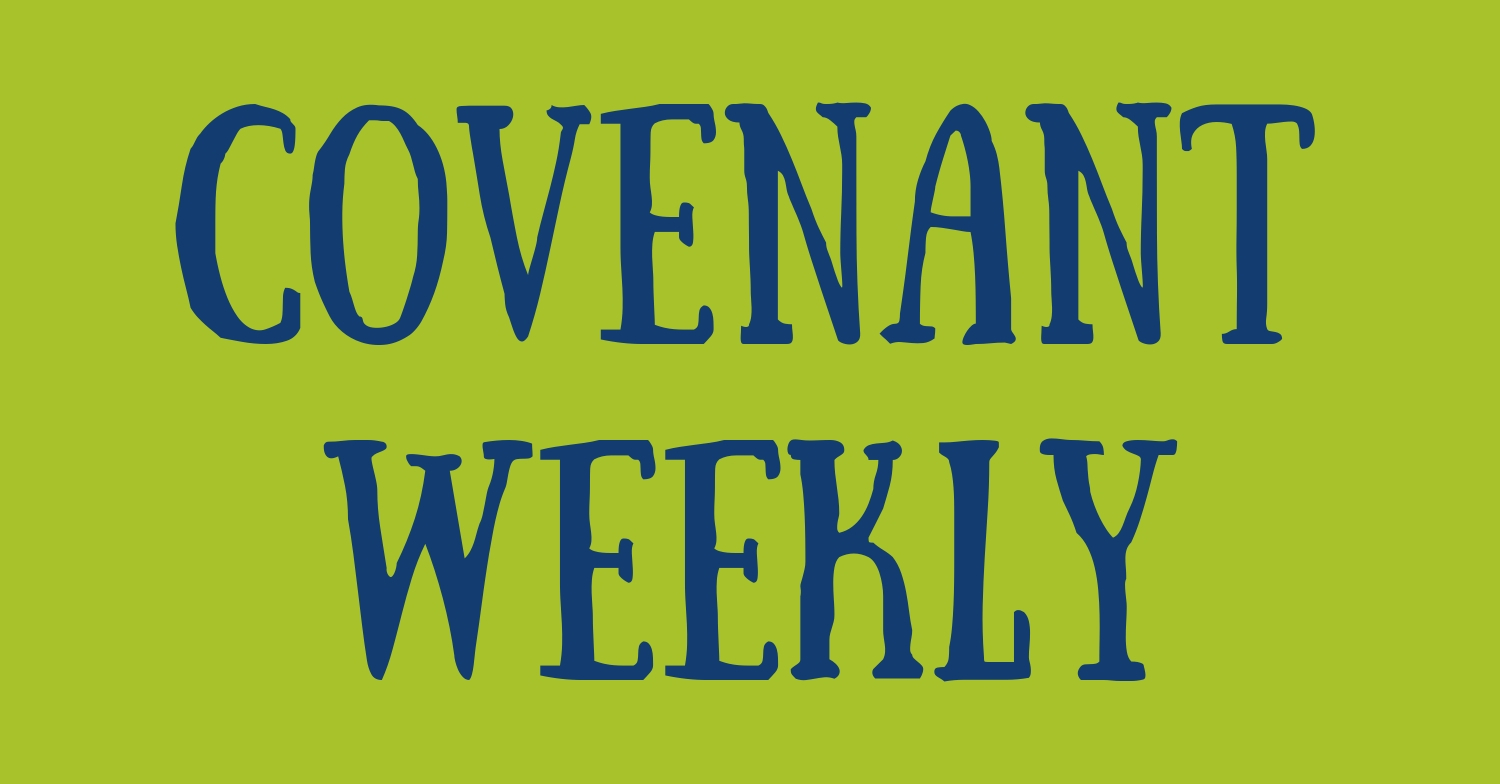 Our Father in heaven, may your name be kept holy.
May your Kingdom come soon.
May your will be done on earth, as it is in heaven.
Give us today the food we need, and forgive us our sins, as we have forgiven those who sin against us.
And don't let us yield to temptation, but rescue us from the evil one.
For yours is the kingdom and the power and the glory forever. Amen.
_______________________________________________________________________________
In today's news:
First nations blockades across the country cripple rail transit in response to a proposed pipeline location in British Columbia.
Racist incidents on the rise in response to COVID-19 spreading from China around the globe.
Teachers from four teachers' unions will be striking on Friday due to the lack of progress in contract talks with the Ontario government.
And in sports:
Debates continue about the reinstatement of Cleveland Browns defensive end Myles Garrett after his lengthy suspension due to his actions during a melee with the Pittsburgh Steelers during a game on November 14. Some believe his suspension should be longer. Others still feel Steelers quarterback Mason Rudolph should have been held more accountable for his role in initiating the conflict.
It seems that everywhere we look there is conflict and division. The response of both Adam and Eve in the garden is still the default response of most of our world today - But they started it!!! Because of this default, the prayerful posture Jesus invites us into is absolutely radical and countercultural.
. . . forgive us our sins, as we have forgiven those who sin against us.
He calls on us to tie the forgiveness we receive with the forgiveness we extend to others. It is one thing to ask for forgiveness from others - and from God. It is another thing entirely to add to my prayer the expectation that I will extend forgiveness to others who have wronged me.
In other places in the Bible, we are called on to love our enemy and forgive those who have hurt us. Because of how hard it is, it is important that it be included in our prayer. Truthfully, I can't extend this kind of forgiveness without the help of God's Spirit. I want to have the kind of love that could pray, "Father, forgive them" while hanging on a cross. And this prayer is the starting place for doing so.
By first acknowledging that we are ones in need of forgiveness, it puts us and the one we need to forgive on an equal plane. And from this place, it moves us towards a reliance on God as we seek to forgive others well.
As we go through this week, may we do so with a posture of humility and asking for God's help as we extend his forgiveness - his mercy and love - to those around us.