Covenant Youth
Covenant Youth
Covenant Youth
Where do Jr. High, High School, and college/university students connect?
Covenant Youth
It is our desire to let students know that they matter and provide them with a place where they are welcomed, heard and accepted into a spiritual family that will not judge them.
These regular youth programs are on hold for the summer!!
See our events page for summer plans.

Jr. High Midweek
Midweek is for Grade's 6-8 to build relationships with each other and with God in exciting and fun ways! Every Wednesday from 6:30-8:00 PM. Meet in the main building at 95 Robert St. E. for games, an engaging lesson, small group conversation, and more games.
Sr. High Midweek
Sr. High is a place for high school students to release the stress of high school and come together to learn and grow in God while making lasting friendships. Every Wednesday from 7:30-9:00 PM. Meet in the youth portable to play games, talk, and learn together.
Jr. High Sunday Morning
Jr. High is for students from grades 6-8 to dive deep into the bible. During our 11 o'clock service.
Available Files to Download
To download, right-click the file and select "Save link as".
Upcoming Events
---
Midweek
Covenant Church
Wednesday, September 19, 2018
6:15PM
Sr. High
Youth Portable at 95 Robert St. E., Penetangui...
Wednesday, September 19, 2018
7:15PM
News
---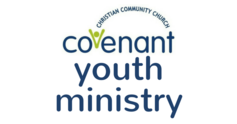 Regular Fall Programming: September 9 (Sunday)and ongoing - 10:30 am service - Jr. High Class September 12 (Wed.) - 6:15-8:15 - Kick-off: BBQ & Games Night September 19 (Wed.) and ongoing - 6:15-8:15 - Jr. High... Read More
---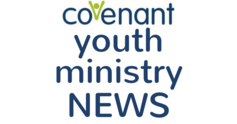 See the attached schedule for all the amazing events coming between now and the end of June! Read More