July 8 - 12, 2018
6:00 pm
This event has already occurred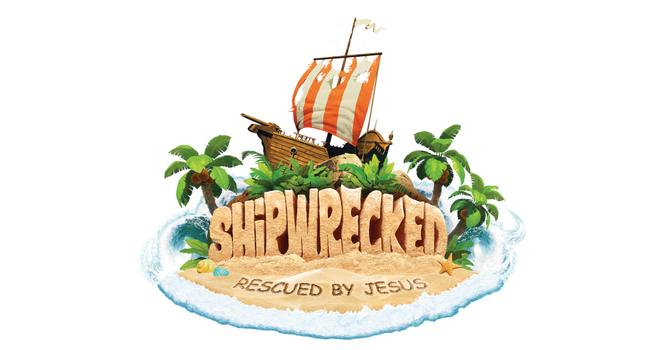 Venture onto an uncharted island where kids survive and thrive. Anchoring kids in the truth that Jesus carries them through life's storms. Come join us for an awesome week of games, singing, experiments, snacks and music!
Sign up today to attend or to volunteer
For kids who have completed JK - Grade 5.