Pitch & Praise!! (Sr. High)
Pitch & Praise!! (Sr. High)
May 18 - 22, 2018

Important: This event has already occurred.

2:00PM - 3:00PM
Braeside Camp, Paris, ON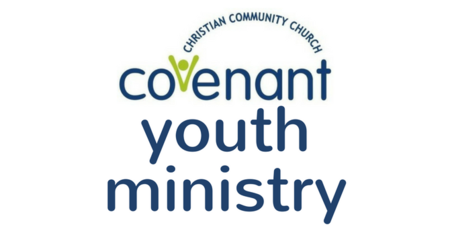 Pitch'n Praise is a camping youth festival that happens annually on the May long weekend. The desire of the event organizers is to facilitate a weekend where communities can connect together and grow in their relationship with each other and with Jesus Christ.

When you're riding a bike, driving a car, or simply living your life, there comes a time when you need to shift gears. Shifting lets us move forward and allows us to see the world from a new perspective. Often our thoughts revolve around ourselves. We put our trust in ourselves...and maybe our twitter feed...but this year at PNP 2018 we want to shift gears. We want to learn how to take a new perspective, move forward, and put our trust in the life and teachings of Jesus.
For more information visit www.pitchandpraise.com.
A letter to parents about the event and a registration form are attached below!! Completed registration form and the registration money should be given to Anj Limmer (or Jon) by the end of April to get the early bird rate.
Available Files to Download
To download, right-click the file and select "Save link as".
Ministry Covenant Youth
Return to Events
---