This event has already occurred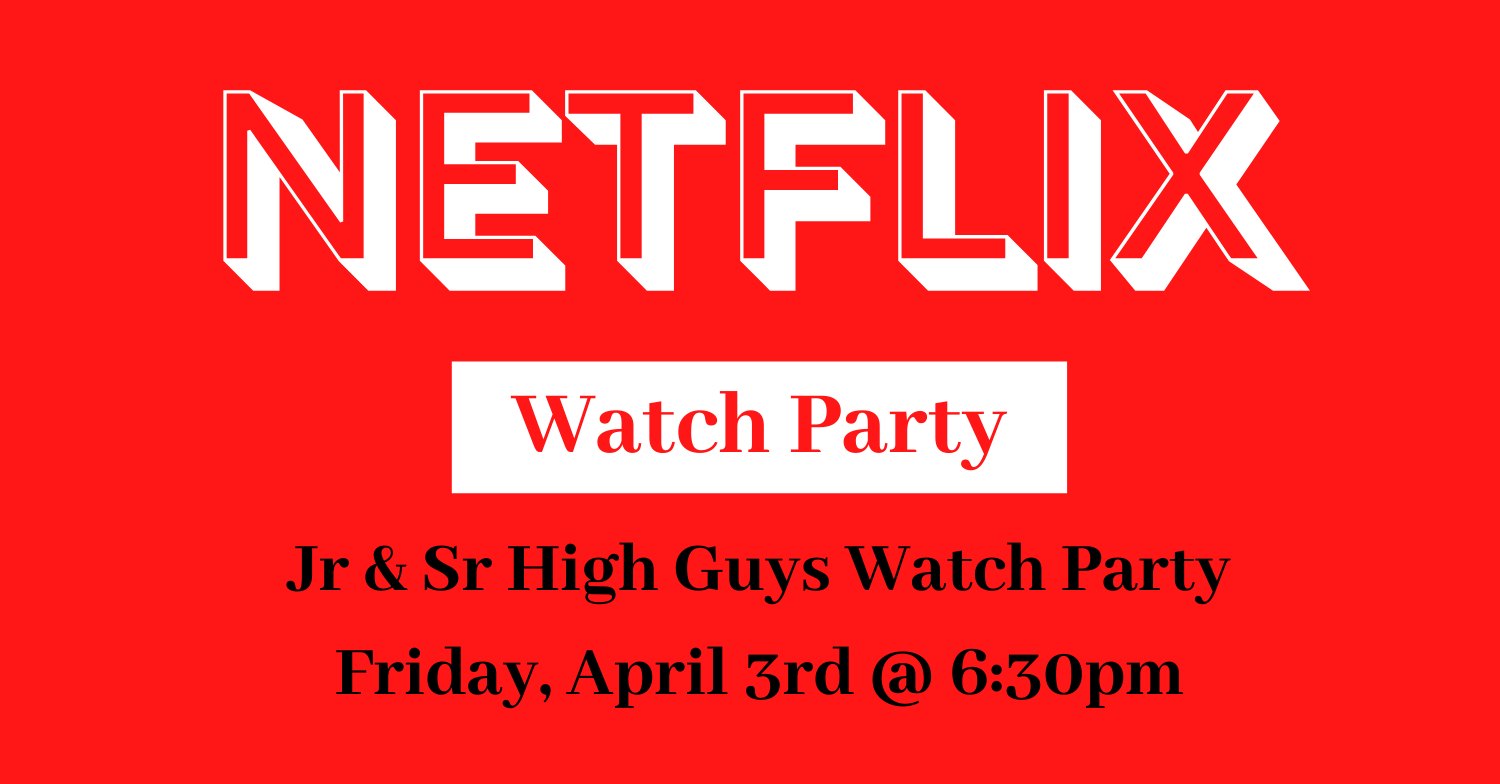 Save to your Calendar
Guys, join us for a movie night...in the comfort of your own home!
You will need a computer/laptop or iPad/tablet or phone (with a camera and microphone) that will allow you to download and connect on Zoom (zoom.us). You can join our Zoom "meeting" by clicking on the link below. The meeting ID may be required. Once everyone is connected, the movie screen will be shared with you so that we can all watch together while still being able to talk just like we would if we were sitting together in the same room!
Meeting link - https://zoom.us/j/303312832
Meeting ID# - 303-312-832
Can't wait to hang out together!!