Wednesday, December 12, 2018
6:15 - 9:00 pm
95 Robert St E, Penetanguishene, ON
This event has already occurred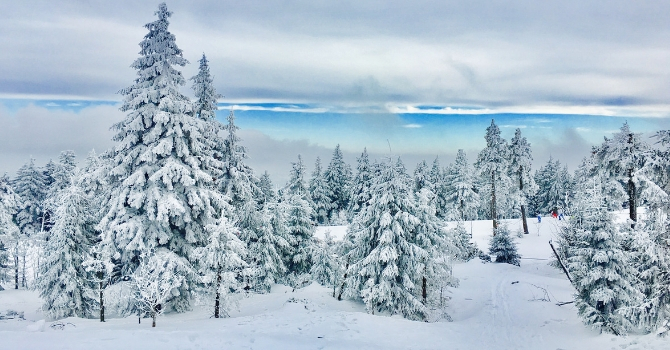 We are entering the season of JOY and of GIVING, but for some it passes by without many to celebrate it with. This is the case for many of our seniors living in Long Term Care.
This year, for Christmas, we are going to spread some Christmas cheer by going unit to unit and sing some Christmas carols at the Georgian Manor. On December 12th, we are asking both the Junior and Senior youth to arrive at Covenant at 6:15. We will walk the short distance to the Georgian Manor together and return to Covenant afterwards for some pizza and refreshments. Youth can be picked up at the Church at 9.
Because we will be leaving premises, we require your consent.

Please print and sign the permission form below. The student can bring it with them on (or before) December 12th.