October 4 - 6, 2019
1230A Nipissing Rd S, Magnetawan, ON P0A 1P0
This event has already occurred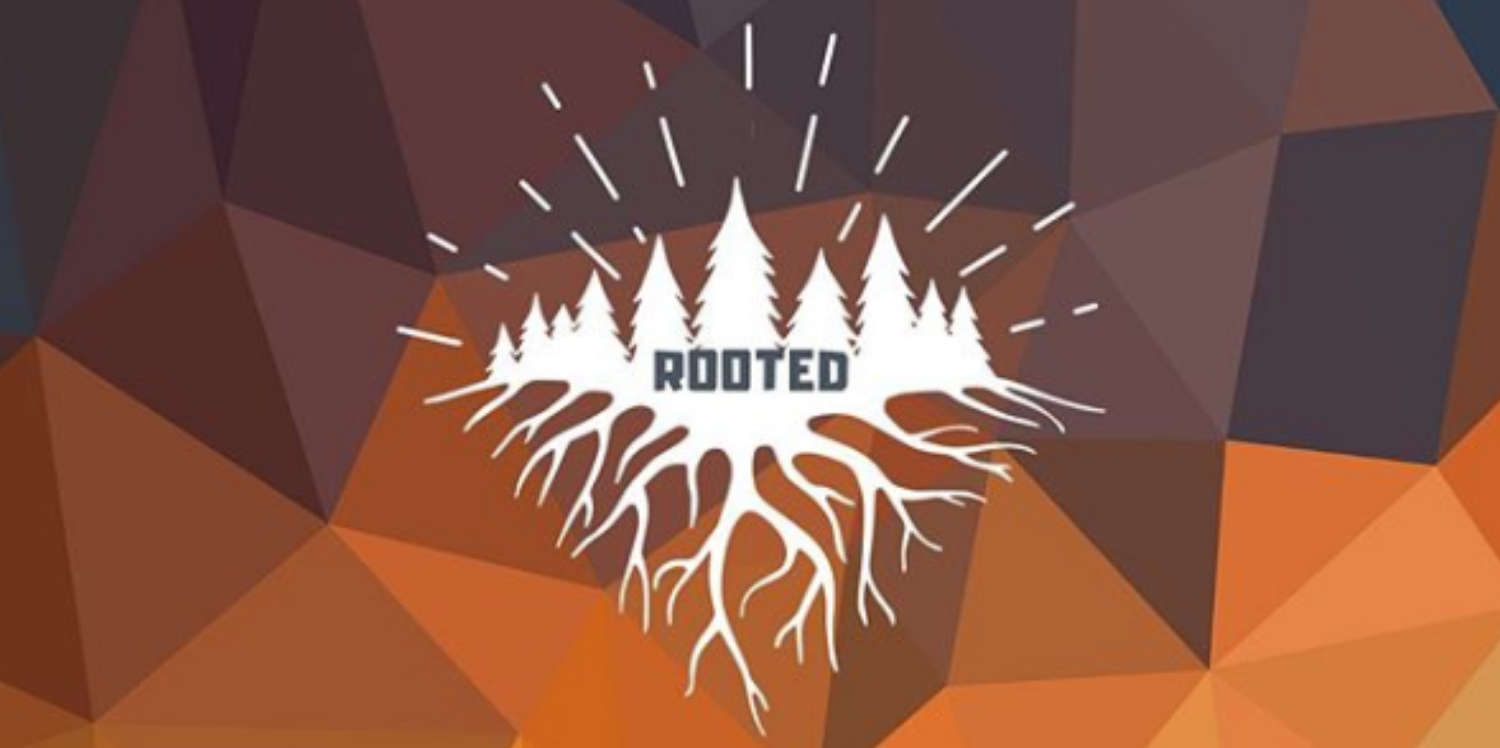 Our BIC Youth Collective is partnering with Camp Kahquah to deliver an epic Jr. High retreat in October this year!
Cost: $113 for the retreat (paid to Camp Kahquah) and $10 for gas (paid to Covenant)
Registration:

Primary registration and payment for the retreat is directly through Camp Kahquah. Registration may be done at bicyouthcollectivekahquah.campbrainregistration.com/
Registration closes September 27.
AFTER that registration is complete, provide the registration form below, along with $10 for transportation, to Jon or Angie Limmer.
Financial assistance is available as needed. If required please speak with Jon or Angie or e-mail [email protected]

Departure from Covenant at 5 pm on October 4 and return around 2:30 pm on October 6. Students will need to bring supper with them for the trip up or money to purchase food on the way. (We will plan to stop on the way.)
For more information, including what to bring, check out the info package below!!