WANTED: Summer Intern for Youth & Children!
WANTED: Summer Intern for Youth & Children!
March 13, 2018

Jon Limmer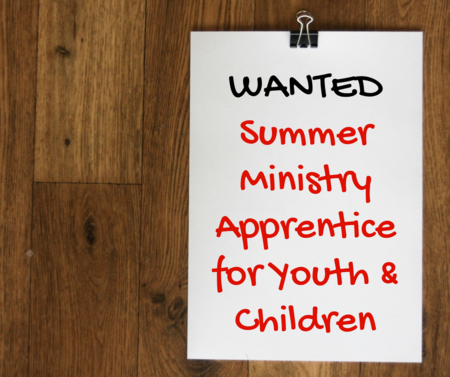 Covenant Christian Community Church is looking for a Summer Ministry Apprentice to join us for the summer of 2018. This position is dependant on receiving funding through the Canada Summer Jobs program. This position will be focused on running programs for youth and children throughout the summer, as well as partnering with the staff on other ministry opportunities. The person hired will also be a part of Be In Christ Church of Canada's FLOW Internship program, where he or she will have opportunities for cohort-based learning and development.
See the attached document for more details!
To apply or to ask any clarifying questions, please send a cover letter and resume to Jon Limmer.
Available Files to Download
To download, right-click the file and select "Save link as".