Covenant Youth
Covenant Youth
Covenant Youth
Covenant Youth
It is our desire to let students know that they matter and provide them with a place where they are welcomed, heard and accepted into a spiritual family that will not judge them.
Midweek

Midweek is for Grade's 6-8 to build relationships with each other and with God in exciting and fun ways! Every Wednesday from 6:30-8:30PM.
Sr. High
Sr. High is a place for high school students to release the stress of high school and come together to learn and grow in God while making lasting friendships! Every Tuesday from 7:00-9:00PM
Jr. High
Jr. High is for students from grades 6-8 to dive deep into the bible. During our 11 o'clock service.
Available Files to Download
To download, right-click the file and select "Save link as".
Upcoming Events
---
Sr. High
Tuesday, January 23, 2018 & other dates
Youth Portable at 95 Robert St. E., Penetanguishene, ON
7:00PM
Midweek
Wednesday, January 24, 2018 & other dates
Covenant Church
6:30PM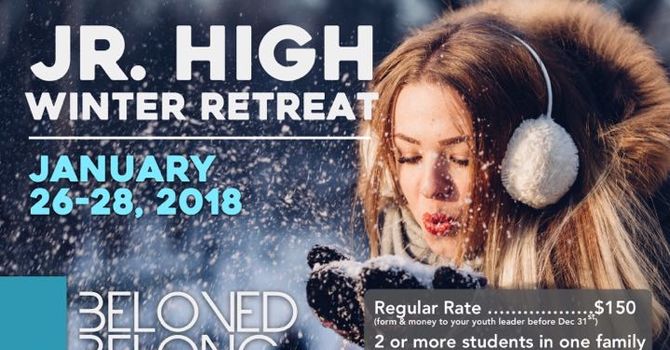 Jr. High Retreat
January 26 - 28, 2018
Fair Havens Retreat Centre, Beaverton ON
7:00PM